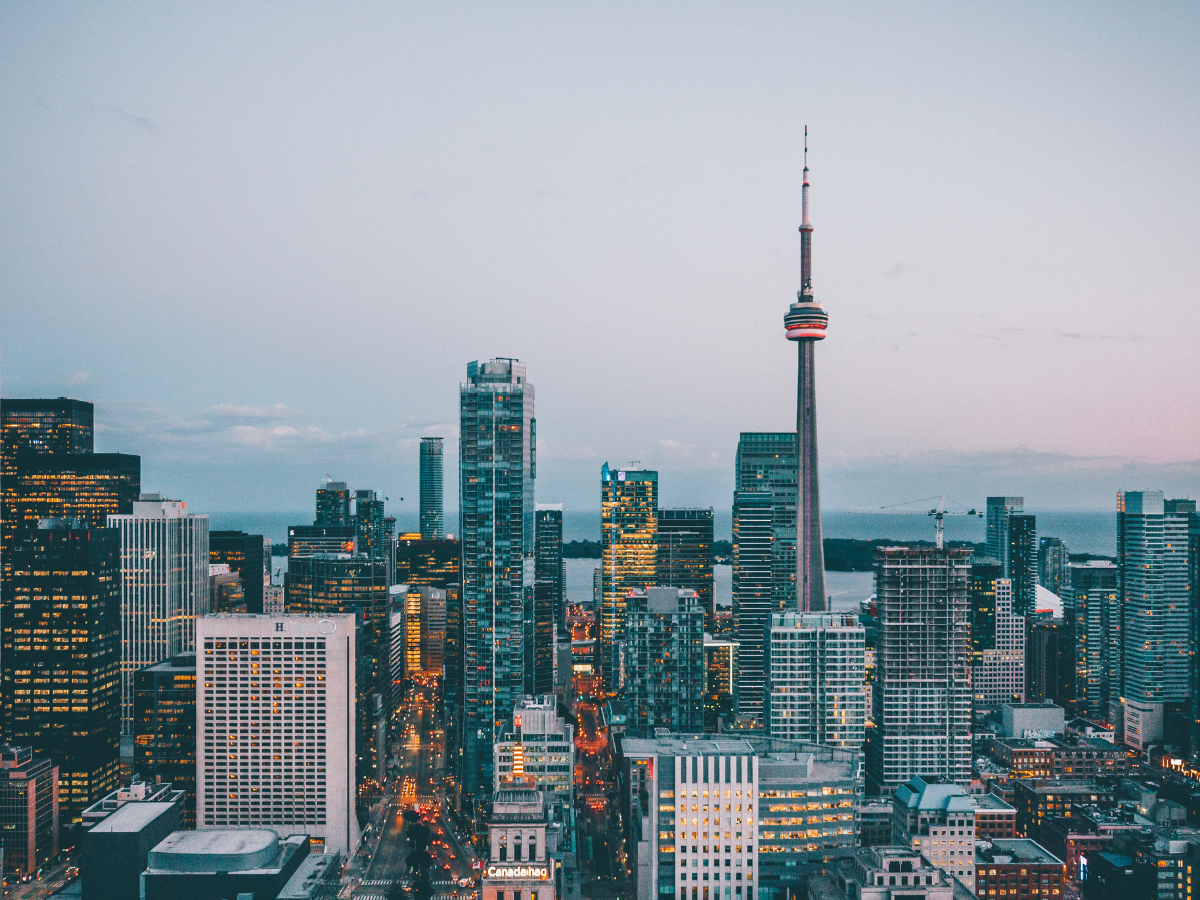 Canada has announced relaxation in COVID-19 testing norms for Indians in its latest travel update. As per the reports, travellers from India will no longer be required to take a pre-departure COVID-19 test from a third country before entering Canadian borders.
In its latest communication, Transport Canada removed the pre-departure test guideline for travellers entering Canada on direct or indirect flights from India, as they are no longer required to obtain a valid negative pre-departure COVID-19 test from a third country. As such, they will now be subjected to the same pre-entry test requirements, regardless of where they are travelling from.
Earlier, travellers from all countries entering Canada, unless exempted, were required to provide a valid negative pre-departure COVID-19 molecular test that had been taken no more than 72 hours prior to their arrival.
Other entry requirements for entering Canada are as follows:

Since travellers might have to undergo COVID-19 tests on arrival, they are advised to pre-register with the testing providers prior to travel. As per the authorities, pre-registration is possible, and it will help in reducing processing time and congestion in airports. Do note, while registration upon arrival will take around 15 minutes, testing itself will take around 2 to 4 minutes for pre-registered travellers.
All travellers will continue to be submit their mandatory information via ArriveCAN (mobile app or website), including their quarantine plan, and proof of vaccination in English or French prior to arriving in Canada
Further, travellers who are not exempted will continue to complete the mandatory pre-departure molecular COVID-19 test unless exempt, whereas antigen tests are not accepted.
The Canadian Government however, continues to advise its citizens to avoid non-essential travel outside of the country during this crucial time.